People produce much more rubbish today than ever before. Just think about all these cans, paper, plastic, glass you throw out every day (I hope not in the street but to rubbish bin!). What about the package of cookies you have next to you while reading this post! It will be a rubbish too…
Each household in Britain produces about a tonne of waste every year, amounting to about 30 million tonnes for the country ecah year! Can you  imagine?!?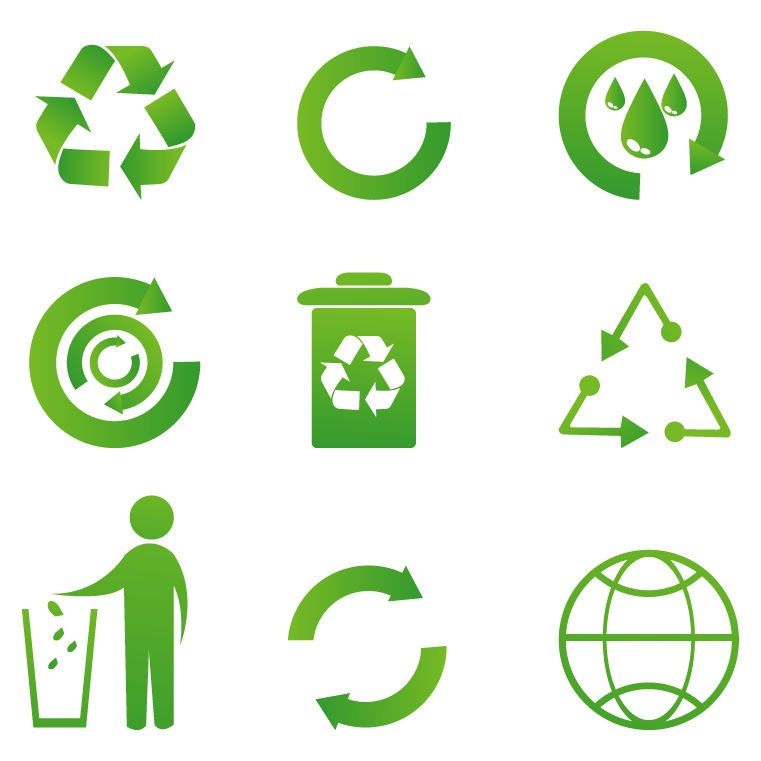 What about things that you can reuse? Are you recycling?
I believe that everyone has to become aware of the ways they can reduce waste by reusing and recycling!
Here are so many things you never thought you could recycle!  This time we will try to reuse wine corks.
You can find so many ways to reuse wine corks. Here are some ideas I have found and loved!
1. Plant Markers
If you love plants you can use wine corks as plant markers. Just garb a marker pen and you'll know what's planted where!
2. Coasters
I like this idea a lot! I think it is very stylish coaster! Of course it is a bit more difficult than plant marker because you need to glue some corks and than cut the shape. However I think it is worth to do!
You can also use a needle and create different design coasters:
3.  Cork Batch Mat
 I fell in love with the idea of a cork bath mat! I love how it looks! You just need time and to safe quite a lot corks! Cut them and glue on non-adhesive shelf liner!
4. Cork Magnets
Very simple but beautiful idea.
Very simple to do:
You can cut them or use all it's size. Glue small magnet on a cork and use all your creativity (only ones messy part of this project  can be removing small part of cork with the drill ).You can paint it, glue something more on it f.e. small paper flowers, old stamps or  beads.
I am thinking to make my own wine cork fridge magnets, My idea is very simple! I don't drink wine very often, usually for special occasions…so I want to mark that! I will use marker pen to write the date and occasion of the day when we opened the bottle! Or ask people to write their names. I think it can become a small memory board on my fridge!
F.e. "Girls wine evening. 07 2012. Jolanta, Cristina and Monica"…idea for opening the bottle of wine this weekend!
5. Arm-chair
Completely crazy idea! How many bottles of wine we will need?….
Tags: batch mat, coaster, craft, creativity, DIY, recycling, reuse, wine cork